Waiting on Wednesday is a meme hosted by

Jill at Breaking The Spine

that spotlights upcoming releases that everyone's excited about! This week I am waiting for…..
---

The Last of August by Brittany Cavallaro
Expected Publication: Febuary 17th, 2017
Genres: Young Adult Espionage, Mystery and Thriller.
Pages: 336
---
Summary from Goodreads:
In the second brilliant, action-packed book in the Charlotte Holmes trilogy, Jamie and Charlotte are in a chase across Europe to untangle a web of shocking truths about the Holmes and Moriarty families.
Jamie Watson and Charlotte Holmes are looking for a winter break reprieve in Sussex after a fall semester that almost got them killed. But nothing about their time off is proving simple, including Holmes and Watson's growing feelings for each other. When Charlotte's beloved uncle Leander goes missing from the Holmes estate—after being oddly private about his latest assignment in a German art forgery ring—the game is afoot once again, and Charlotte throws herself into a search for answers.
So begins a dangerous race through the gritty underground scene in Berlin and glittering art houses in Prague, where Holmes and Watson discover that this complicated case might change everything they know about their families, themselves, and each other.
Links!Amazon|Epic Reads|Goodreads
---
Why I'm Waiting for The Last of August: 
The author Brittany Cavallaro has managed to do the impossible, she has created a book series that has managed to be just as good as The Heist Society series (which is my favorite series of all time)! Plus, there's nothing better than reading about the" gritty underground scene" in Europe!!!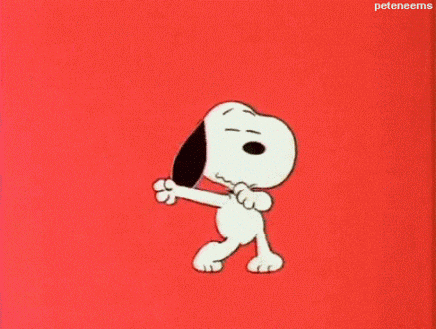 I also absolutely love the dynamic between Jaime and Charlotte, both of them are very well developed characters. This one of my favorite aspects of the first book, A Study in Charlotte, because while the characters are decedents of the original Holmes and Watson team they never became caricatures which is something that I really enjoyed. I'm excited to be able to learn more about Charlotte's past and her eccentric family , it was something that we seemed to have skirted around in the first book. This is definitely of of my most anticipated releases for this upcoming winter!
 Leave me your links to your Waiting on Wednesday posts and tell me, What are you Waiting for this Wednesday?