Waiting on Wednesday is a meme hosted by Jill at Breaking The Spine that spotlights upcoming releases that everyone's excited about! This week I am waiting for…..
---
Metaltown by Kristen Simmons
Genre: YA Contemporary 
Page Length: 384 Pages
Publication Date: June 7th, 2016
Publisher:Tor Teen
Metaltown, where factories rule, food is scarce, and hope is in short supply.
The rules of Metaltown are simple: Work hard, keep your head down, and watch your back. You look out for number one, and no one knows that better than Ty. She's been surviving on the factory line as long as she can remember. But now Ty has Colin. She's no longer alone; it's the two of them against the world. That's something even a town this brutal can't take away from her. Until it does.
Lena's future depends on her family's factory, a beast that demands a ruthless master, and Lena is prepared to be as ruthless as it takes if it means finally proving herself to her father. But when a chance encounter with Colin, a dreamer despite his circumstances, exposes Lena to the consequences of her actions, she'll risk everything to do what's right.
In Lena, Ty sees an heiress with a chip on her shoulder. Colin sees something more. In a world of disease and war, tragedy and betrayal, allies and enemies, all three of them must learn that challenging what they thought was true can change all the rules.
An enthralling story of friendship and rebellion, Metaltown will have you believing in the power of hope.
Links! Goodreads|Amazon|Barnes and Noble
---
Why I'm Waiting for Metaltown:
I'm really excited to read Metaltown by Kristen Simmons for two reasons; 1. It sounds amazing! I'm really excited to see a change in dystopian books were we get multible view points from both the poor and rich in this world. Usually dystopians are all about how ruthless the rich are to the poor, and it's going to be nice to see a change from the usual tropes. 2. I'm a huge fan of Kristen Simmons work, my favorite is The Glass Arrow. I'm excited to read something new from her, because I greatly admire her ability to create a thought provoking dystopian novel that are entertaining to read.  So….the moment you've all been waiting for……Thre's going to be a giveaway!!!!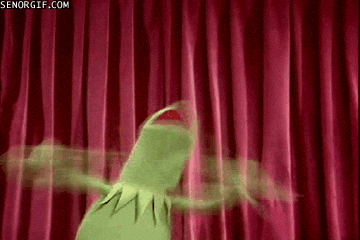 A set of Metaltown Tatoos!
13 years or older/ INTERNATIONAL Giveaway
---
Leave me your links to your Waiting on Wednesday posts and tell me, What are you Waiting for this Wednesday?