There is this famous quote by Frank Zappa that says "So many books, so little time." This quote basically sums up how every bibliophile feels about their to be read pile. Essentially we all have an infinite tbr pile because there is always going to be so many books that we want to read, whether they are classics, ya series, upcoming releases, books that are 800 pages long etc…. This being said there is always going to be a possibility of being spoiled for a a book that you really want to read. I personally have been the victim of this heinous crime. When I was younger I was reading The Tales of a Fourth Grade Nothing by Judy Blume (this was a time in my life where I was a slow reader. Anyway, this jerk ( a friend of my mother's daughter who was at the time sixteen) told me a HUGE spoiler after I was excitedly talking about my current read. Needless to say that I was very upset and never spoke to her again. This served as an important lesson to me and I have successfully never been spoiled again. So today I will be sharing some tips about how to avoid spoilers.
---
Number 1. Don't talk about what books you are either currently reading or books that you want to read.
Most people are..how do I say this nicely? Idiots.
They automatically assume that just because you are talking about a book that you have either 1. Read the entire book or 2. Feel like it's necessary to tell you their favorite part which is usually a spoiler. So don't discuss what your are currently reading with people who aren't familiar with the unwritten rules of booknerds.
Rule 1: Thou Shall not Spoil Books
Number 2. GET AWAY FROM TUMBLR!
99.99% of us frequently use tumblr. So when you log on to your account and see either a bookstagram picture, fan art, or post about a book you haven't read the scroll past it. It's kinda like monopoly, except instead of not passing go or collecting $200, you need to not read the post, or comments underneath pictures. Yesterday, I was scrolling through tumblr and got spoiled for Harry Potter!
(Which wasn't all that bad since I have no interest in reading the series ). But like, what if someone who wanted to read Harry Potter saw that?
Number 3. Don't read Goodreads updates or reviews of a book that you want to read.
Yeah, I get that you want to support bloggers by reading and commenting on reviews but just don't do that for books that you want to read. I have learned that most bloggers either talk about every little thing that happened in the book in their review, or inadvertently spoil something. To me, reading is a very personal experience and I want to read a book and formulate my own opinions. If you read a negative review about a book before reading it, you are going to go into reading the story already with a negative mindset and it will affect your enjoyment of the book.This also applies to goodreads updates when a blogger or reader is updating their reading progress with spoilers or saying "omg I hate this".
Number 4: DON'T WATCH BOOKTUBE!!!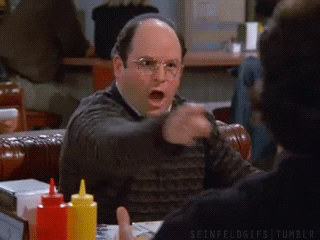 Most of the more popular booktubers usually summarize the book that they are currently talking about in the first two minutes of the video and then the rest of the video, for however long that may be, they go in-depth into what they like what they didn't like and basically dissect the story in their book talks. They do warn you beforehand not to watch past a certain point in the video but are you seriously going to be watching only two minutes of a 15-minute video of your favorite booktuber? I don't think so!
Number 5: Don't watch the movie before you read the book!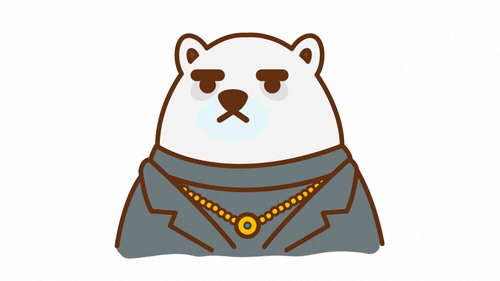 I don't think that I need to explain the reasons why it would be a bad idea to watch a movie adaptation of a book that you want to read before you actually read the book. Most of the time looks cut out a lot of what makes a story special and add elements to the story to make it more "interesting" and it just ruins your reading experience.
---
So these are just a few of the tips that have helped me successfully avoid spoilers. Do you have any tips that you would like to share? Have you ever had a book spoiled for you? Let me know in the comments!