Waiting on Wednesday is a meme hosted by Jill at Breaking The Spine that spotlights upcoming releases that everyone's excited about! This week I am waiting for…..
---
Title: The Beauty of Darkness
Series: The Remnant Chronicles #3
Publisher: Henry Holt and Co. 
Release Date: August 2nd, 2016
                 Synopsis from Goodreads:
Lia and Rafe have escaped Venda and the path before them is winding and dangerous – what will happen now? This third and final book in The Remnant Chronicles is not to be missed.
Bestselling author Mary E. Pearson's combination of intrigue, suspense, romance and action make this a riveting page turner.
Preorder Now! Amazon|Barnes&Noble|BookDepository|IndieBound
---
Why I am waiting for The Beauty of Darkness:
OMG OMG OMG OMG look at that cover!!!!!!!!!!! It looks like Lia ( that is her right?) is in some sort of battle and the color is just perfect. I am in so in love with this cover!
 The Remnant Chronicles is one of my favorite series of all time! I'm currently reading The Heart of Betrayal and oh my goodness! I need to know who Lia ends up with! Hopefully it's Keanan 😉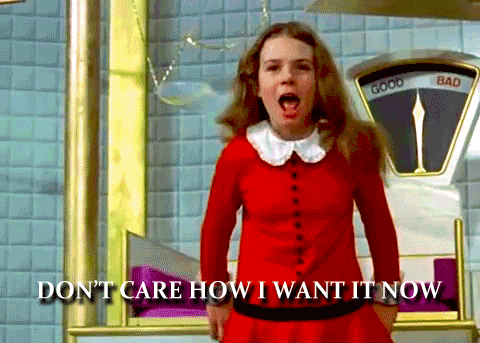 I can't believe that I have to wait so long to read "The Beauty of Darkness" I want to binge read it now!!!!
---
What are you Waiting for this Wednesday?